We will use this page to share our success stories with the rest of the world!
You may email your story along with a few photos and we will post them online.
. . . . .
Click the AFP link below to watch a video of Sarah Varadian being honored with the William R. Simms Award for Outstanding Youth in Philanthropy ages 18-23 by the Association of Fundraising Professionals in March 2007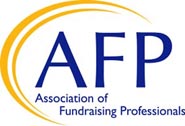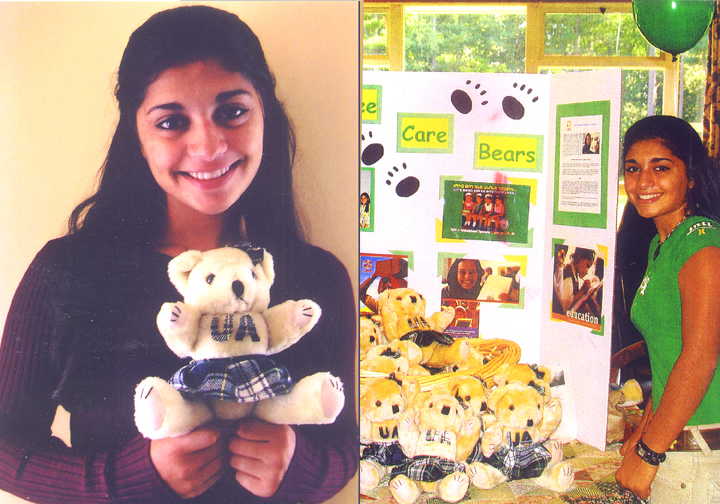 Selling Wee Care Bears at Ursuline Academy, where it all began!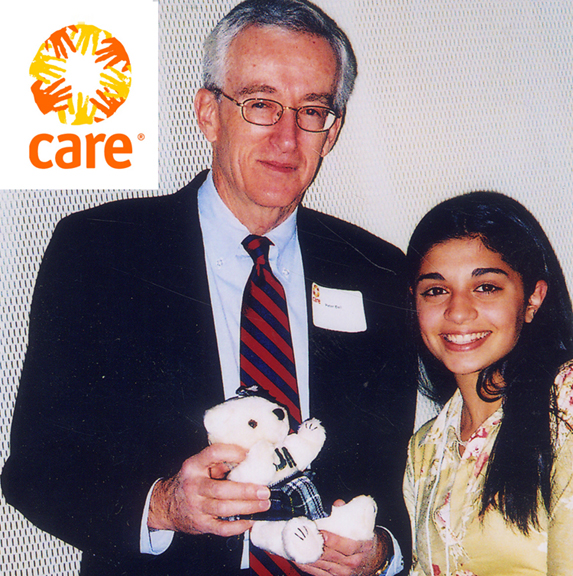 Sarah Varadian and CARE President, Mr. Peter Bell